Content
Content creation is the process where topic ideas are generated to appeal to the buyer persona. Content is made whether written or visual around the ideas and this information is made accessible to the audience through a blog, infographic or any other relevant format.


We here at Affnosys create content that is well planned out. As a house is nothing without a blueprint, a company is nothing without a mission statement. So there is no content creation without a well-equipped plan. Contrarily your business is risked of getting wrecked from the objective.Affnosys has a well developed and planned content strategy for your brand and, promoting your business content.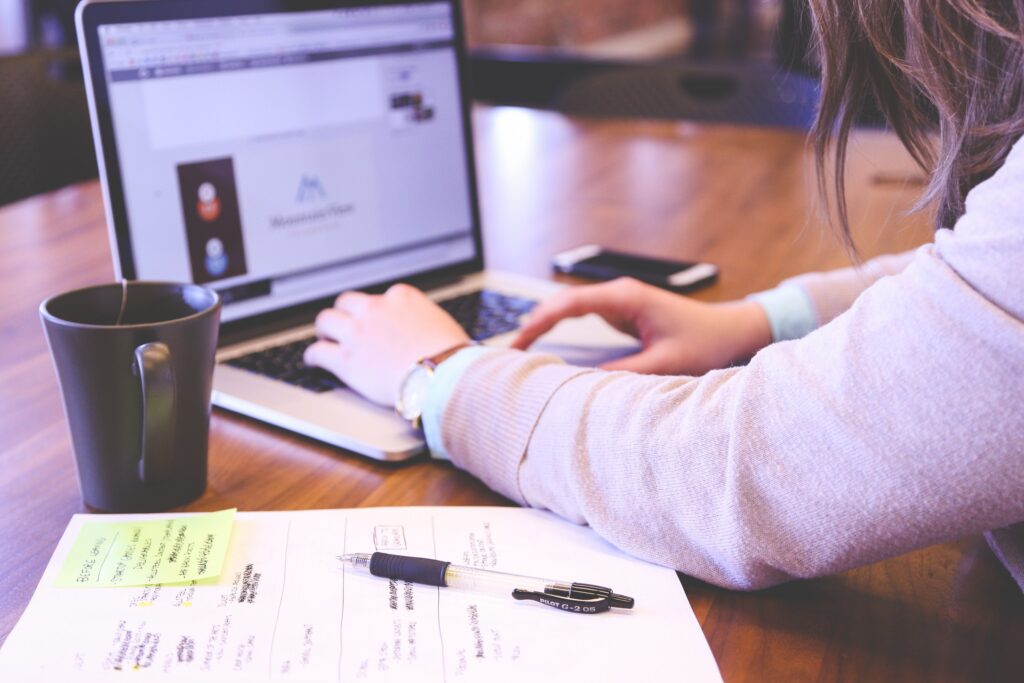 ✅ Exciting, engaging and informative content
✅ Fast Turnaround
✅ Unlimited Free revisions.
✅ Proper Grammar
✅Fresh,Optimized and Unique Content
✅Reliable information that uses the keywords you provide to flow naturally and fairly.
An excellent looking website is nothing without great, appealing content. Sturdy, compelling content is one of the essential elements of the digital marketing strategy. It is a crucial step to build your brand and online presence. It is important to tell your story and create a connection with your customers. Affnosys world to establish a successful relationship between the brand site and the customer so he becomes it's a loyal customer forever.
We know what impact effective content has on the masses. So as a team, Affnosys offers professional copywriters, multimedia professors and graphic designers who are experts in creating content. This content creation by us will enhance your customer engagement. We are specialists in crafting a brand language that is uniform acroos images, copy and even design.
Our team strives to create high quality, innovative content that enriches user experience. We create content as an iterative process that pays off tremendously with the business websites target audience. We make creative content that not only delights the audience but also helps you grow your business and achieve success and profit.