We at Affnosys recruit a large number of people. Affnosys looks for professionals with excellent skills and analysing power. They should be able to handle the work environment efficiently. We have a variety of jobs to offer to individuals according to the need of the marketing these days.
The Jobs that Affnosys offers are:
1. Content Writing
2. Web developer
3. App developer
4. SEO trainee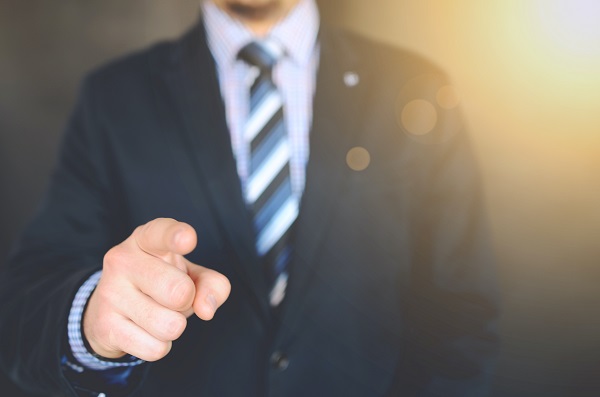 These jobs have different experience criteria like:
For Content Writing, you need subtle writing experience, and to get selected, you have to provide your writing samples to the working team. If they like your work, they will recruit you otherwise not.
For Web Developers, you need to have an experience of more than two years in this field.
For App developers to you need to have more than two years of experience.
For the work of SEO Trainee, the experience is not necessary and lies between 0 to 2 years.
Affnosys has a lot of vacancy regarding the posts it provides.
Likewise, Content Writing has 50+ Vacancies; Web Developer has 5 Vacancy, App Developer has 2 Vacancy, SEO Trainee 5 Vacancy.
The people who are willing to be a part of Affnosys are welcomed wholeheartedly. The individuals can apply according to their skillset, and the eligibility criteria Affnosys has set for them. Affnosys provides the best quality and does not compromise in its work. So recruits people who are genuine and sincere regarding their work. But they should keep in mind that they have to work hard to attain the perfection Affnosys strives for.